Co-Founders & Teachers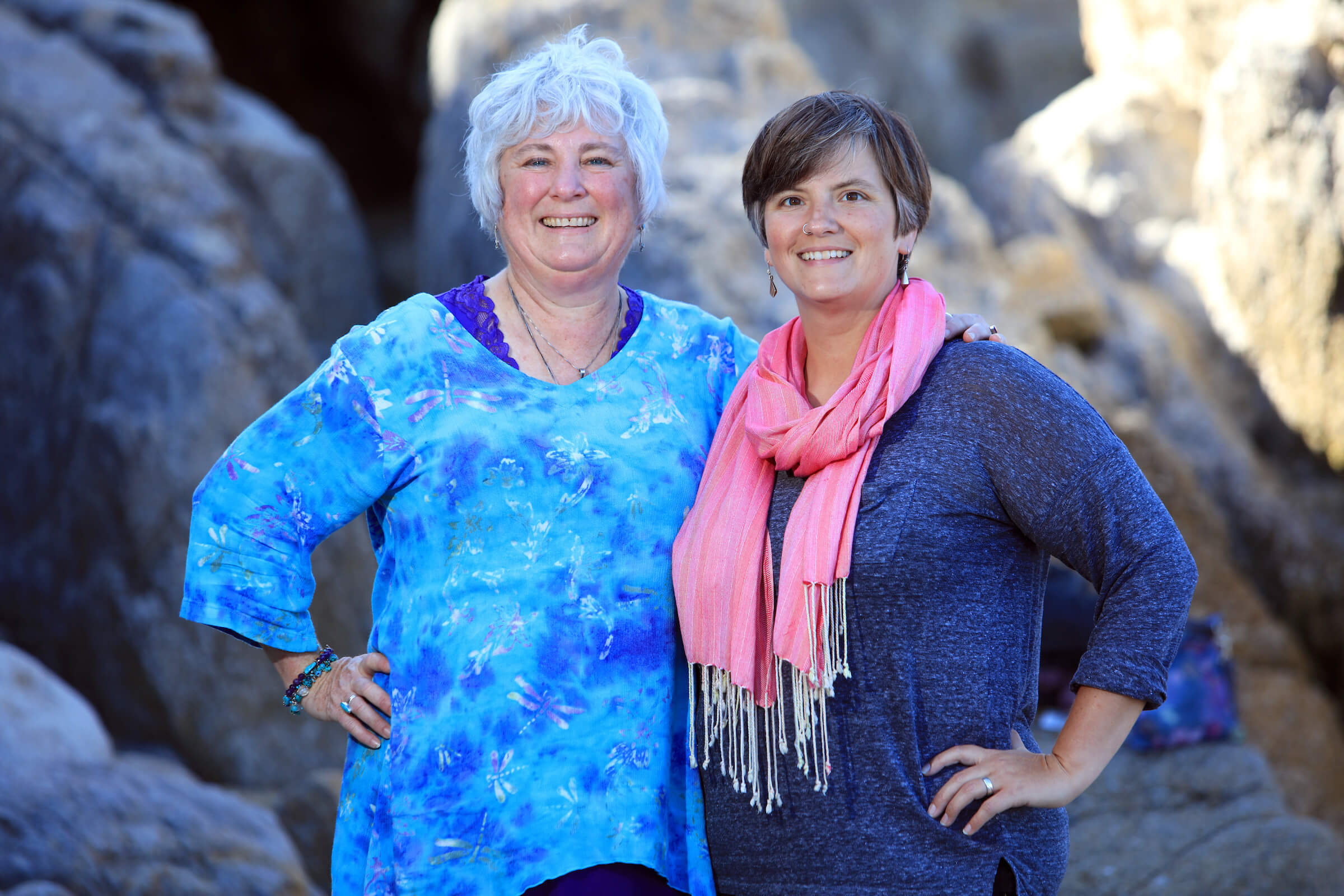 Marianne Rowe
MS, LMFT
marianne@montereybaymeditation.com

Marianne Rowe has been studying and practicing meditation since 1996. As founder of the Mindful Education Project, she has been teaching mindfulness to children, youth, and adults since 2007. Marianne also teaches courses in mindful relating and facilitates retreats to develop mindful awareness as an essential part of the creative process. In private practice as a Marriage and Family Therapist since 1986, Marianne focuses on healing, transformation and evolution through awareness and connection. Her therapeutic work incorporates developing consciousness of and integrating the physiological, cognitive, emotional, relational and spiritual aspects of being.
Katie Dutcher
MA
katie@montereybaymeditation.com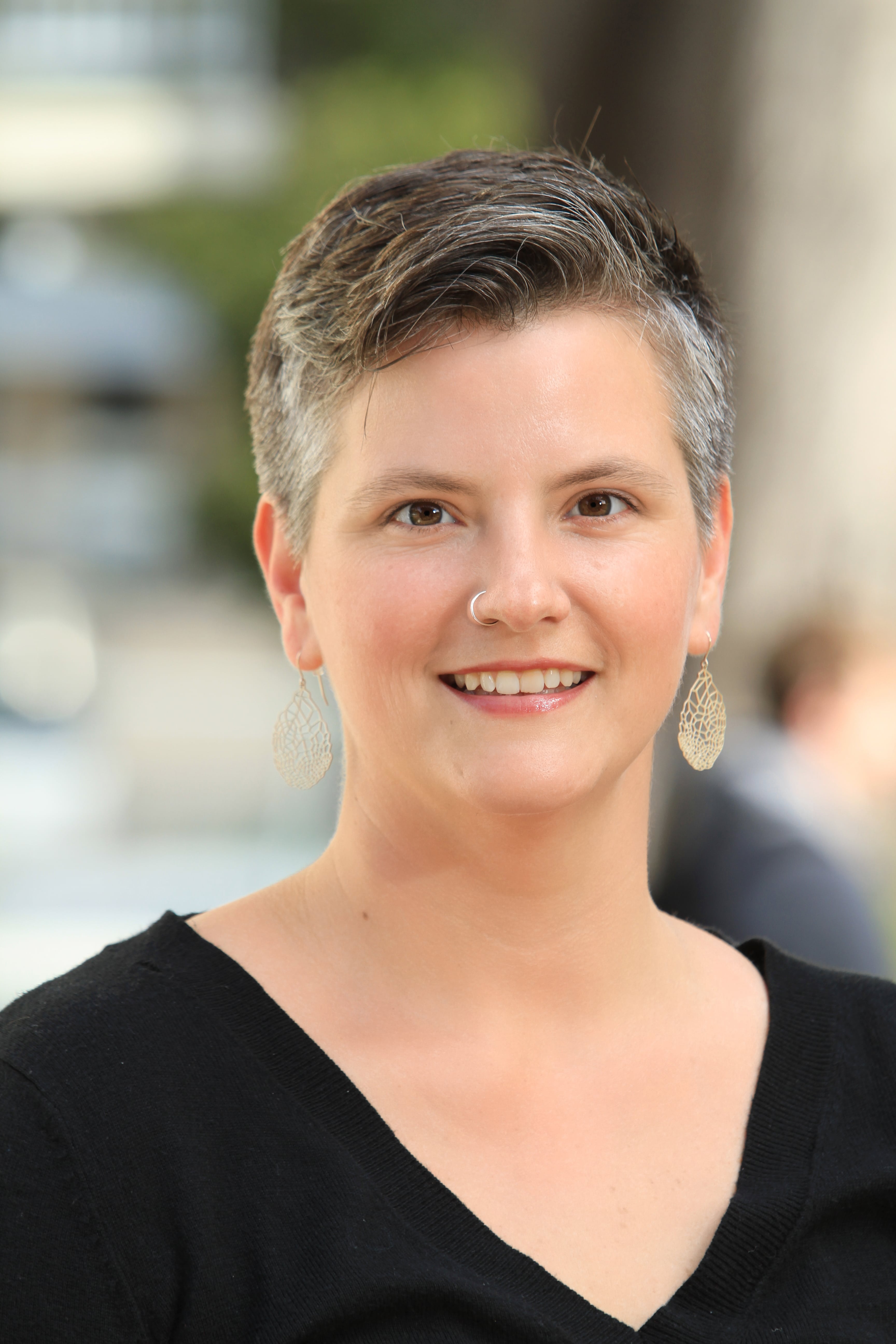 Katie Dutcher has been an educator since 2004 and has studied and practiced meditation and mindfulness since 2009. She is a Qualified Teacher of Mindfulness-Based Stress Reduction (MBSR) through the Center for Mindfulness, and she has received training from Mindful Schools. She teaches mindfulness in area schools from elementary through graduate level, and she teaches MBSR at the Community Hospital of the Monterey Peninsula. She has special interests in reflective writing, practicing mindfulness in daily life, and awareness of the natural environment. Katie writes about mindfulness and offers personal mindfulness coaching at katiedutcher.com
Teacher
Jennifer Edwards
MA, LPCC, BC-DMT
jennifer@jenniferlpcc.com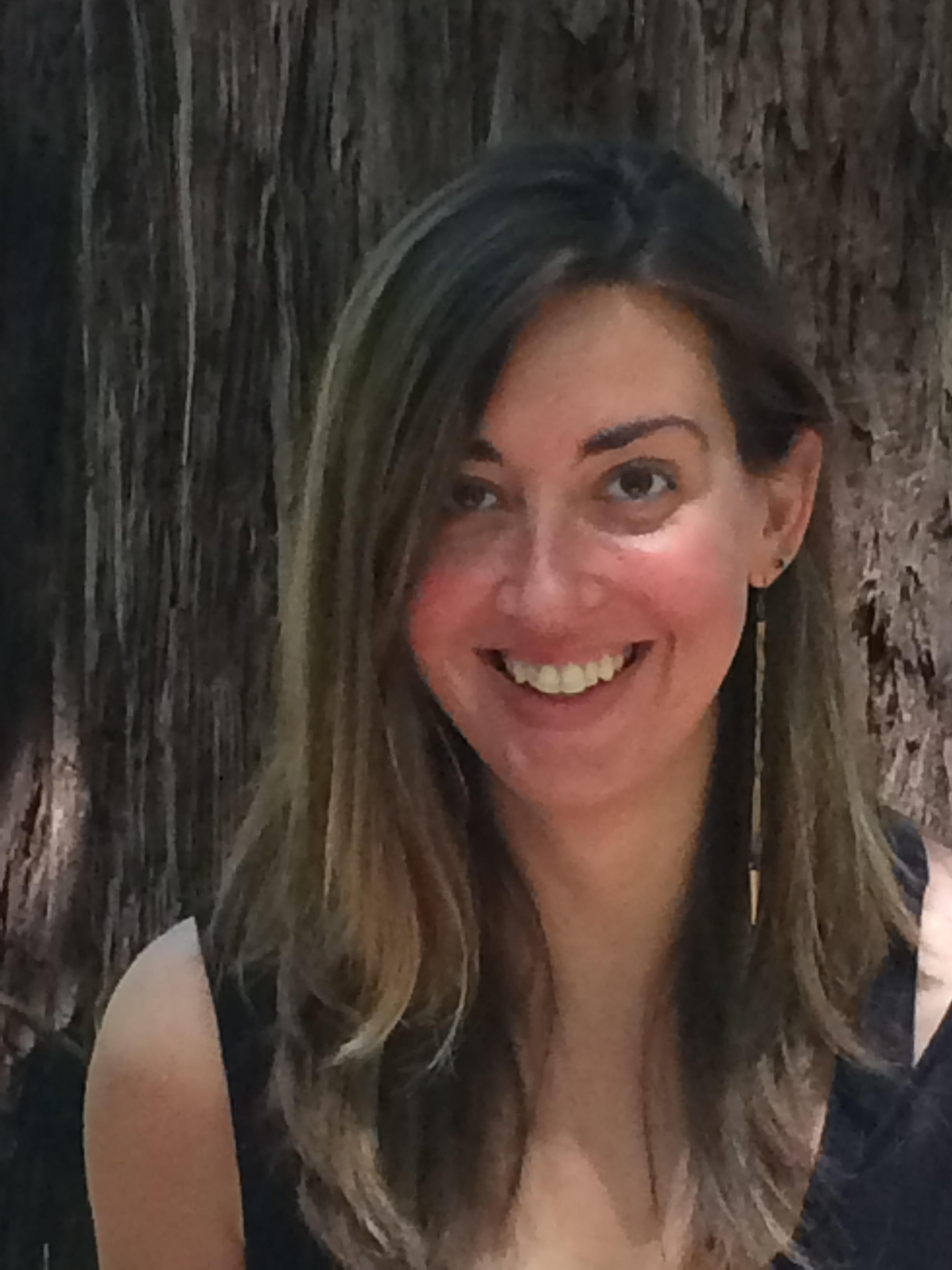 Jennifer Edwards is a dance/movement therapist, licensed professional clinical counselor (LPCC #2700) and shamanic healer currently in private practice. Jennifer believes the development of body awareness is essential to deepening personal insight and growth. Because of this, all of her offerings incorporate mindful body movement and/or body awareness practices. Prior to launching her private practice, Jennifer spent seven years working as a dance/movement therapist and counselor for a residential treatment center for people suffering from eating disorders. She held multiple roles at this facility, the last of which was Clinical Director. Jennifer has studied with renowned Shaman Jon Rasmussen, teacher and graduate of the Healing the Light Body School through The Four Winds. Currently, Jennifer offers individual and group services, as well as periodic workshops and retreats. Jennifer also lectures nationwide on incorporating movement and shamanic ritual into psychotherapy. Lastly, Jennifer writes a blog called Body Speaks that is focused on educating about the wisdom, power and resiliency of the body.